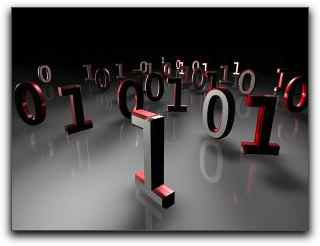 Edit: The title is now "Drupal 6: Online Presentation of Data", and will not include a section on Panels. Funny things happen in the studio. 🙂
---
I'm pleased to announce a new video course that will cover Views, Panels, and ways to present data in Drupal, and should be out this summer.
Publisher Lynda.com tells me the Drupal Essential Training course has done unusually well. That's yet another encouraging sign of Drupal's growing popularity, for which every active member of the community can take credit. I've personally gotten some great encouragement since its release last September and (even beter) have heard from lots of Drupal newbies who are now up and running. It's exciting.
But as that six-hour course became a seven-hour course, we had to leave out some material — notably, Views. Now there's good news! Instead of merely touching on this important subject in that course, we're working on a new series that not only covers Views in depth, but also discusses Panels, CSS, data management, and creative forms of data presentation (such as maps and timelines).
We haven't finalized the title, but "Presenting Information Online with Drupal" describes its thrust. It's intended to help make the information in Drupal sites more accessible, both in terms of structure and visual appeal. We're planning to record at the end of March, with a likely release over the summer. I'm thrilled to be working with Lynda.com again, in particular with producer Kirk Werner and Lynda Weinman herself, who's taken an interest in the project.
But now, a question for you. What topics do you think should be in this course? We've already written out the table of contents, but it's still early enough to include your good ideas! So please don't hesitate to shout 'em out in the comments, and thanks (as always) for your interest.