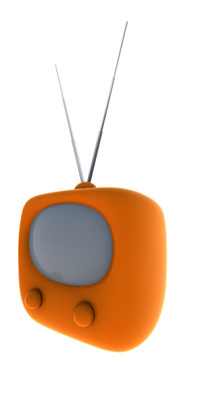 My Drupal video courses on lynda.com are mostly available on a subscription basis, starting at $25/month. But I realized that few readers of my blog know that several videos in each course are available for free.
Here are the freebies in Drupal 7 Essential Training, which was released this past Friday:
Welcome
Getting a Drupal site up fast
Deciding whether to use Drupal
Understanding nodes
Adding fields to content types
Selecting and installing downloaded themes
Enabling styled text with a WYSIWYG editor
Launching a Drupal site
Here's what's free in my other courses:
Drupal Gardens Essential Training
Welcome
Previewing the finished project
What is Drupal Gardens?
Subscribing to RSS feeds
Creating image galleries
Understanding the Theme Builder
Exporting themes
Using exported sites outside of Drupal Gardens
Overview of Drupal 7's improvements
Installing themes and modules
Adding fields to content types
Drupal 6: Online Presentation of Data
Welcome
Reviewing requirements
Touring examples of data visualization
Planning data structure
Importing and manipulating data
Looking at Drupal's database
Deciding whether to store personal data as nodes or users
Welcome
Drupal is a CMS
Choosing Drupal
Checking Drupal's requirements
Understanding the inner workings of Drupal
Meeting the Drupal community
Learning key terms in Drupal
Touring Drupal's interface
… and here are the freebies in Chris Charlton's Drupal: Creating and Editing Custom Themes:
Welcome
Learning about Drupal themes
Building sites today with Drupal
Required knowledge and software
Installing Drupal 6 using Acquia
Configuring the appropriate modules for a Drupal site
Creating pages with standard node content types
Creating custom node content types
Finalizing site navigation
Click the series titles to watch the videos. Enjoy!