41-minute video for Heidelberg Laureate Forum.
An interview with Stephen Cook, joined mid-interview by William Kahan at the 5th Heidelberg Laureate Forum, September 2017....
72-minute video for Rooy Media.
I did additional cinematography for this documentary about an autism self-advocate, and helped outfit him with a GoPro rig to capture video from his point…...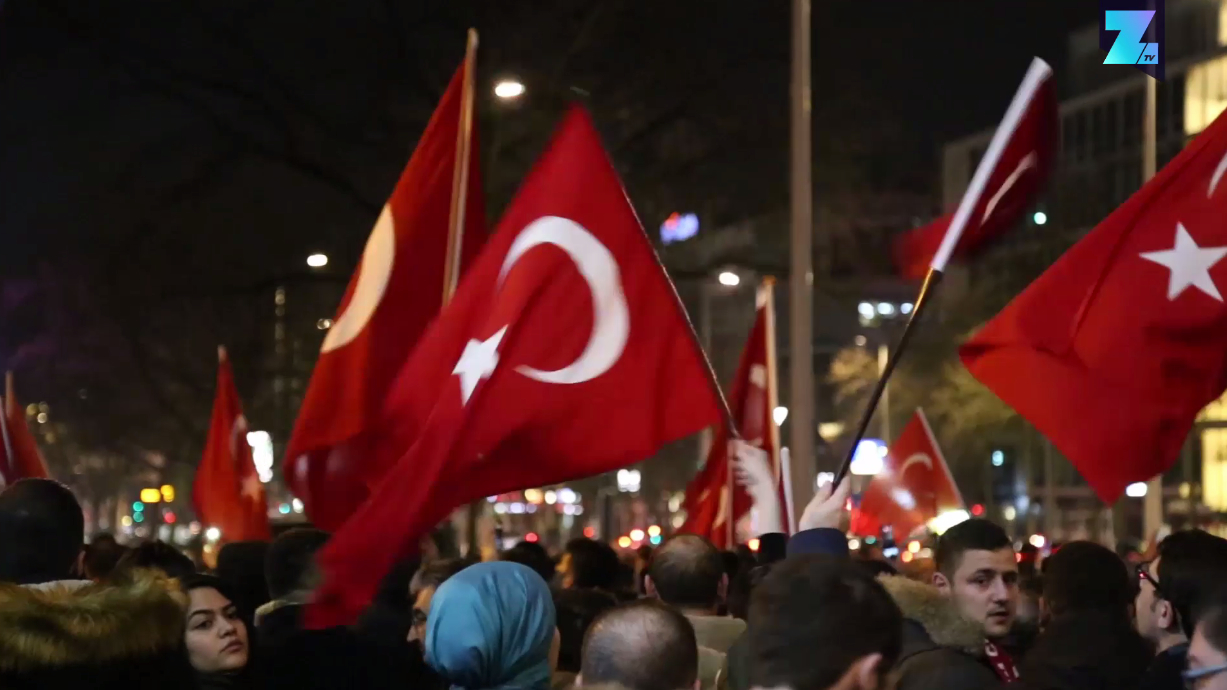 Camerawork and interviewing for this piece was my first gig for Zoomin.tv. I grabbed my equipment after hearing the protests from my apartment, which is…...