41-minute video for Heidelberg Laureate Forum.
An interview with Stephen Cook, joined mid-interview by William Kahan at the 5th Heidelberg Laureate Forum, September 2017....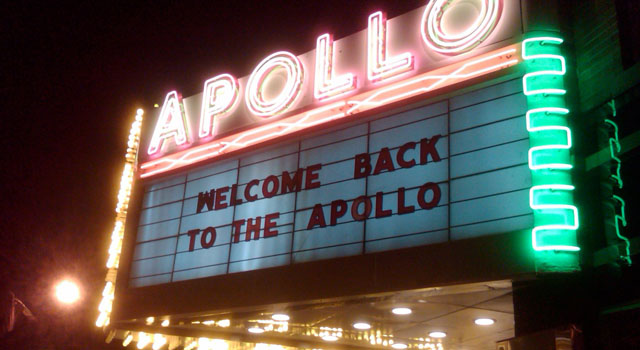 60-minute radio for Oh Oberlin.
One-hour appearance talking about... stuff. With Peter Comings....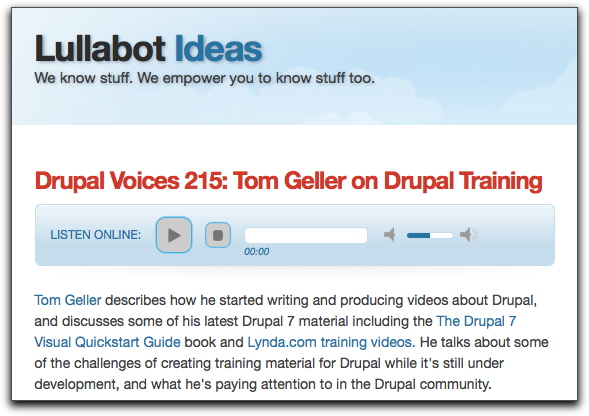 A 13-1/2 minute interview by Kent Bye of Lullabot for their "Drupal Voices" series. This interview took place at DrupalCon Chicago in March 2011....