41-minute video for Heidelberg Laureate Forum.
An interview with Stephen Cook, joined mid-interview by William Kahan at the 5th Heidelberg Laureate Forum, September 2017....
72-minute video for Rooy Media.
I did additional cinematography for this documentary about an autism self-advocate, and helped outfit him with a GoPro rig to capture video from his point…...

Work categorized as a corporate asset/series/video for Association for Computing Machinery.
With little guidance, created a distinctive rhythm and visual style for the professional organization's flagship publication ("Communications of the ACM"), then produced nearly three years…...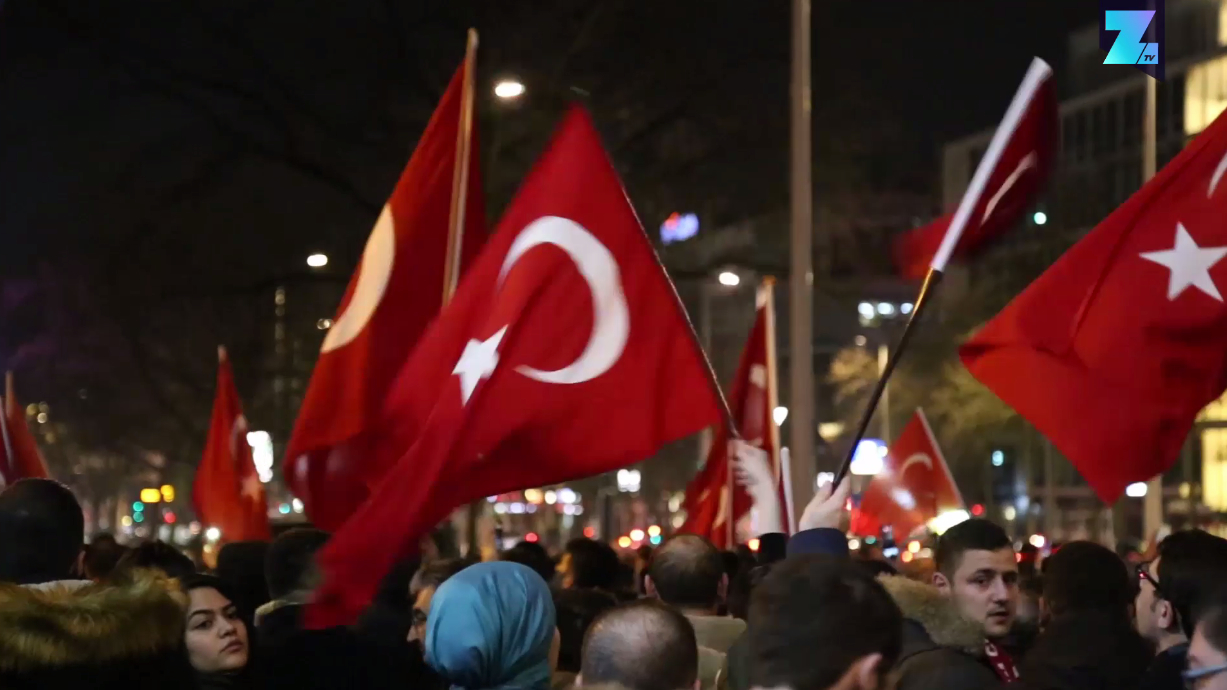 Camerawork and interviewing for this piece was my first gig for Zoomin.tv. I grabbed my equipment after hearing the protests from my apartment, which is…...