I saw the video you set up [of my work], and it is really great! All the people who saw it found it particularly pedagogical in explaining
the reasons why we need such [programming] languages.
Latest work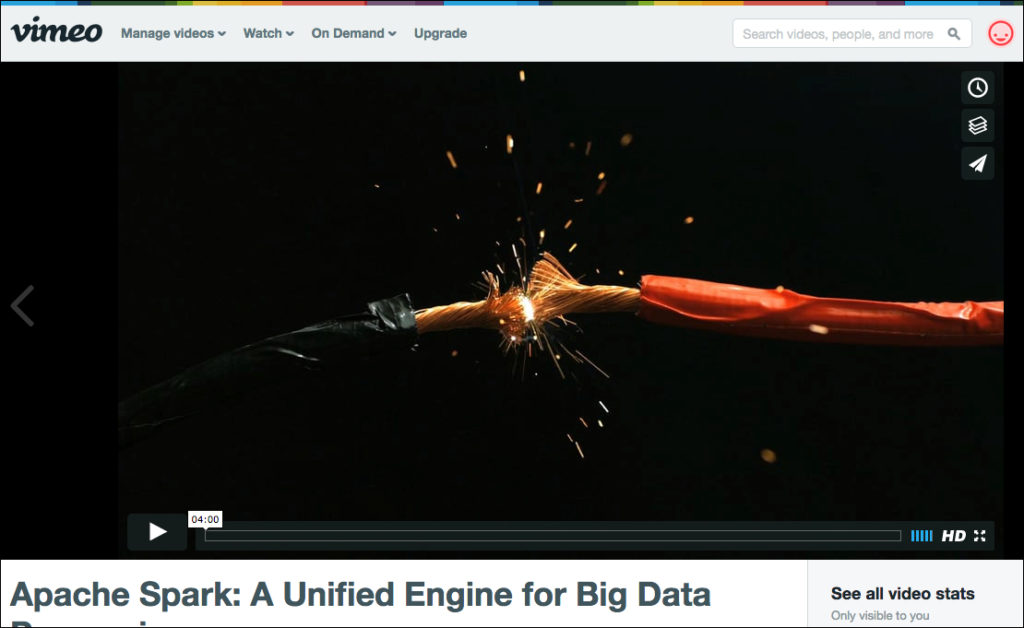 Matei Zaharia talks about his creation Apache Spark, a modular platform for performing calculations on big data.
Blog posts
No items found