Tom combines the ability to describe technical matters clearly with a gift for finding just the right phrase to highlight a product's advantage or intriguing quality. I'm looking forward to seeing more from Tom in the coming months!
David Gleason, Content Manager,
Apple
Latest work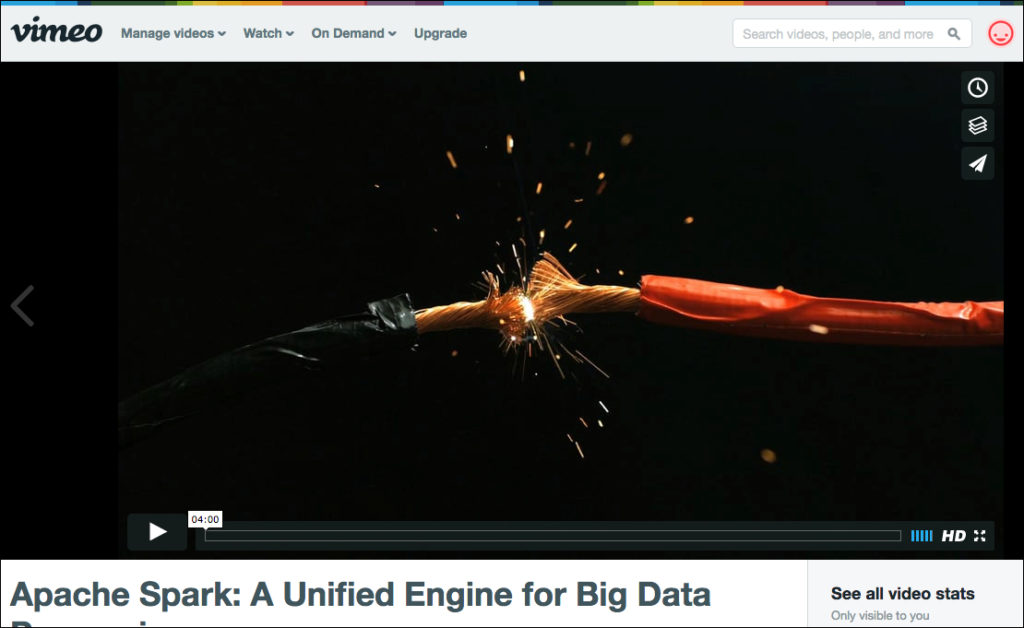 Matei Zaharia talks about his creation Apache Spark, a modular platform for performing calculations on big data.
Blog posts
No items found