Your Drupal courses have changed how I work and build sites. Thanks for making the content easy to understand and fun. Keep up the good work.
Sam Cathcart (Switzerland)
Latest work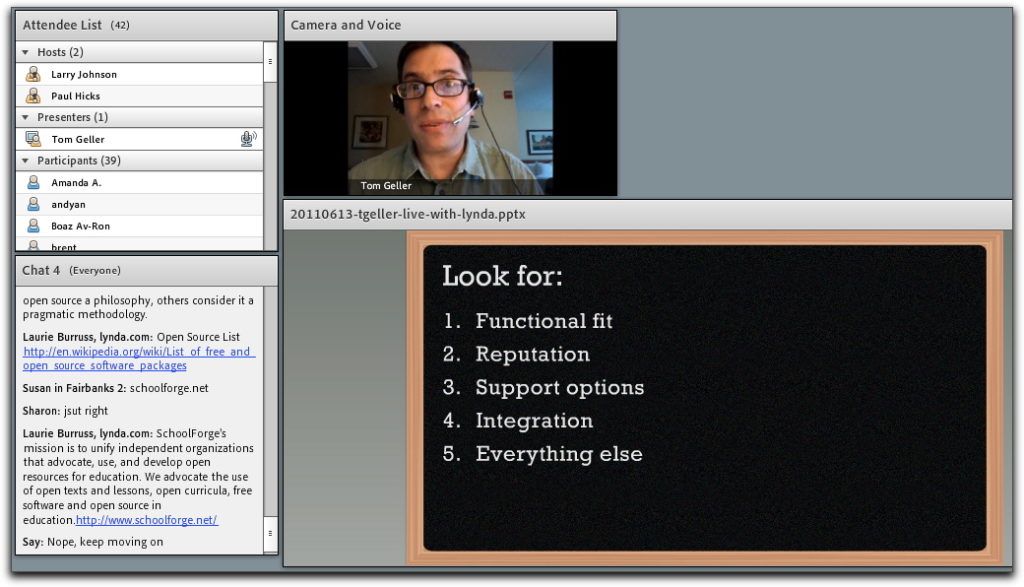 One-hour, live presentation to The New Media Consortium (NMC), which helps educational organizations learn about new media and new technologies.
Other recent work
No items found
Blog posts
No items found